G2 has released their Summer 2022 reports, and — based on verified customer reviews — Silo remains a Leader in the Threat Intelligence Software category. Products in the Leader quadrant are rated highly by G2 users and have substantial Market Presence scores.
What customers say highlights the value that Silo brings to their business or organization. These reviews show how and why organizations continue to deploy Silo for Safe Access and Silo for Research.
What customers say about Silo
Silo was ranked as a Leader in threat intelligence software in last winter's G2 report and has maintained that ranking this summer, and 100% of reviewers rated Silo 4 or 5 stars.
Here's what our customers are saying about using Silo:
"Silo's secure cloud-based browser has redefined users' ability to access sensitive web data and ensures that computers stay free of malware." - Data Integration Python Engineer
"The big issues this tool solves for me are security in research, the ability to work around security protocols and regional restrictions, and safety in browser inherently unsafe websites. Knowing I won't be compromised and can even touch malware without fear is pretty satisfying." - Administrator in Security and Investigations
"Thanks to Silo, we no longer have to deal with viruses, which helps our equipment have longer useful lives and require very little maintenance." - System Engineer
"Silo is an excellent platform because it is safe to do all forms of research online, its interface is flexible and it is an easy-to-use browser." - Digital Marketing Director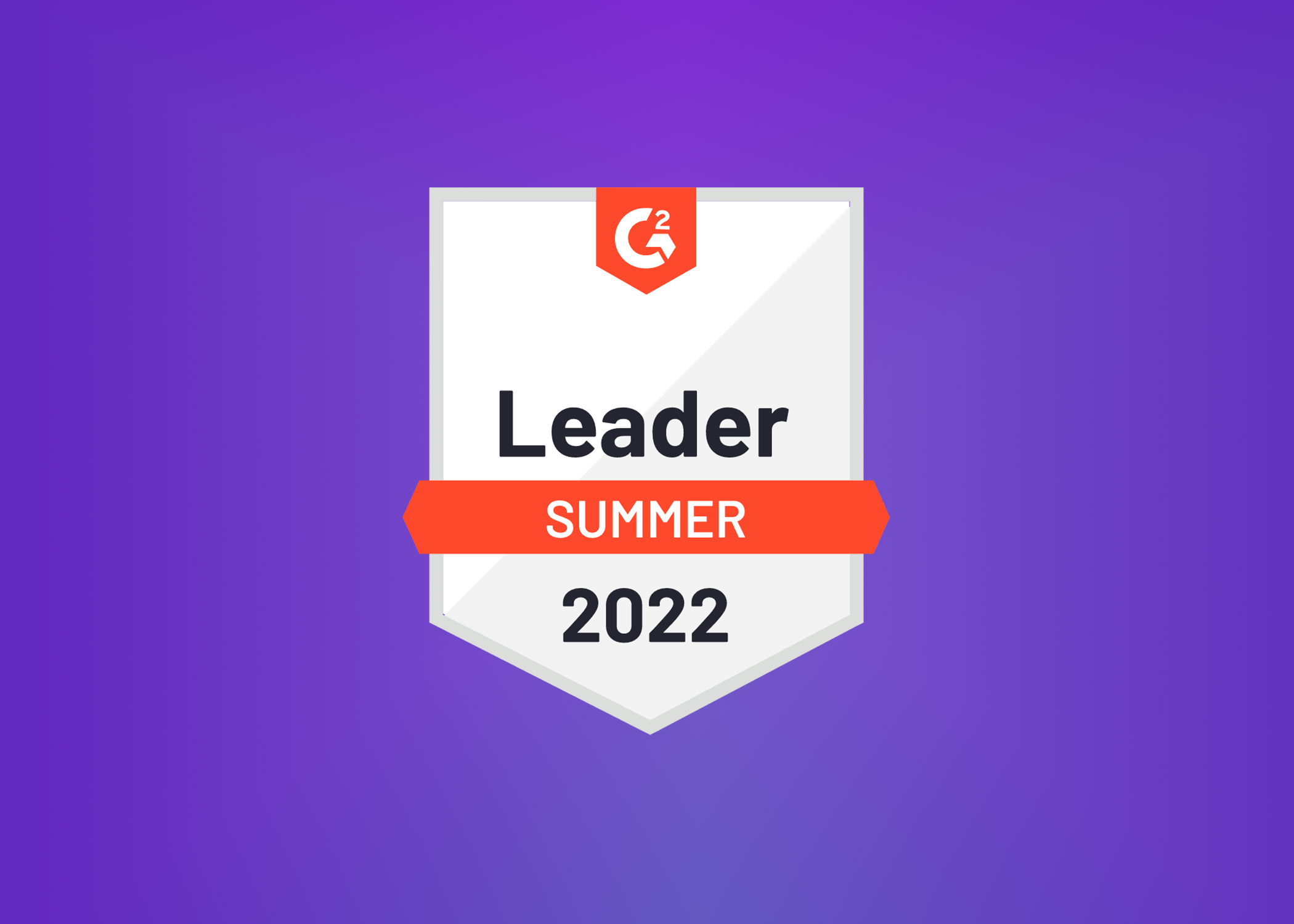 How to use Silo for Research for threat intelligence investigations
SOC and incident response teams engage with all forms of toxic content and encounters every day. Whether validating potentially malicious links, investigating phishing campaigns, assessing takedowns for brand misuse or looking into signals from security intelligence solutions, analysts expose themselves and their organizations to major risks.
Silo for Research isolates web browsing to neutralize toxic content and provides analysts with a purpose-built solution to manage their digital fingerprint and conduct investigations efficiently. With Silo for Research analysts can:
Isolate browsing: Silo for Research executes 100% of web code — from the surface, deep or dark web — on a secure, remote host in the cloud, and collected assets can be stored in an encrypted off-site storage repository
Manage attribution: spoof location, IP address, platform attributes, language and more to appear as an appropriate in-region visitor and avoid geoblocking
Improve productivity: an integrated tool suite enables out-of-band translation, automated multi-search, as well as packet analysis and source code/web linkage review through built-in dev tools
G2 also rates Silo as the #1 browser isolation software >
Read how Silo for Research helps companies conduct investigations across the surface, deep and dark web.
About G2
G2 is a peer-to-peer review website that allows users to discover and read verified SaaS user reviews about SaaS applications. To read more customer reviews or to write a review of your own about Silo, check out our G2 profile.
Click here for the full G2 Summer 2022 report.
Authentic8 is proud to continue to be recognized as a leader in threat intelligence software.
Not using Silo yet, but intrigued by the reviews from your peers? If you'd like to see how Silo can assist your threat intelligence efforts, check out our Experience Silo page for product tours, demos, free trials and more regarding Silo for Research.
Tags
Product info
Threat intelligence